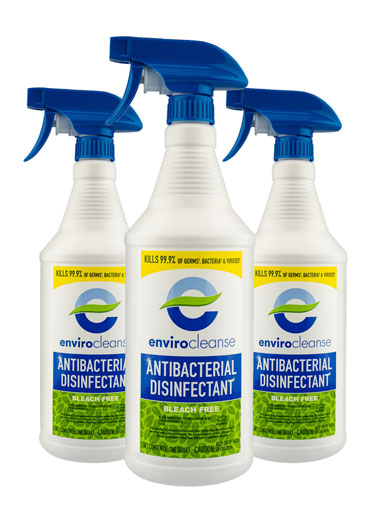 CleanTerra Preferred Disinfectant
Envirocleanse-A, also known as "Anolite," is a next gen commercial disinfectant that is non-toxic, organic, biodegradable and EPA approved to kill SARS-CoV-2, the novel coronavirus that causes COVID-19.
If Envirocleanse-A is non-toxic and organic, how is it created? Using a process known as 'electrochemical activation' a brine water is sent through a speciality-designed production unit and charged with electricity. This reaction causes the brine to be separated into an anolyte solution and a catholyte solution.
Hypochlorous Acid (HOCl) & Water
The anolyte solution, known as Envirocleanse-A (ECA), contains the active ingredient hypochlorous acid (HOCI) and water. The hyochlorous acid acts as a disinfectant and is the same chemical that is produced in our own bodies by white blood cells to attack pathogens and fight infections.
Because ECA is non-corrosive, non-toxic, non-flammable and naturally breaks down into a saltwater solution after degrading it is harmless to the environment, humans and other warm-blooded animals. Say good-bye to bleach, manufactured chemicals and other toxic, oxidising disinfectants and say hello to Envirocleanse-A.
Why We Use Envirocleanse-A?
Ready to use straight out of the bottle, Envirocleanse-A does not need to be diluted like other products, has no harsh chemicals such as bleach and is harmless to humans, warm-blooded animals and the environment.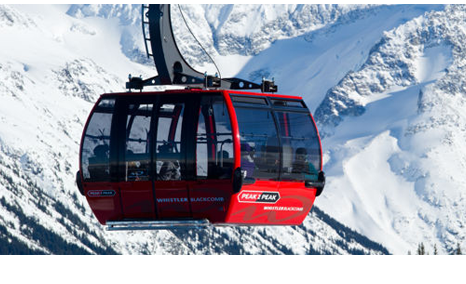 Give your customers (and your team) piece of mind. Envirocleanse-A (ECA) is an effective daily disinfectant that can be quickly and safely used to eliminate pathogens on high touch surfaces such as counters, escalators, wheelchairs, site signage and accommodation spaces such as common areas, gyms or hotel rooms. No dilution, mixing, masks, gloves or other personal protective equipment is required.
Envirocleanse-A is recommended for use within Hotels, Tourist Attractions, Public Restrooms, Busses, Taxi / Ride Sharing Vehicles, Trains, Airports and any other type of high traffic, populated space where bacteria and viruses are traditionally found.
As powerful as bleach, but with no toxic chemicals or risk to others. Clean your equipment, disinfect your tables, sanitize food preparation areas, eating and cooking utensils. Envirocleanse-A (ECA) is even safe to use for disinfecting beer lines and ice machines and can eliminate hard to remove food odors.
Listed by the Organic Materials Review Institute (OMRI) and approved by the EPA for food processing applications, ECA will not affect food quality, is nonflammable, fragrance free, completely biodegradable and safe to leave applied overnight. ECA is also FDA registered to be sprayed directly on food for disinfection.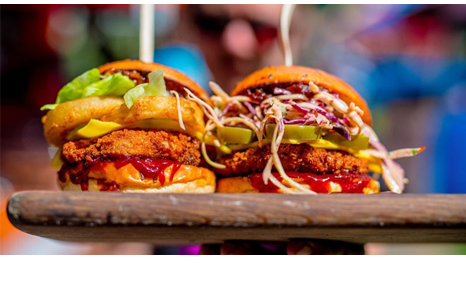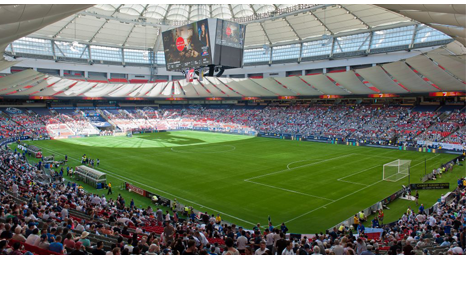 Health Care, Retail & Professional Sporting Facilities
Multi-Surface Cleaning. Multi-Purpose Disinfecting. Cleaning products today are great at smelling clean but are often not the best at disinfecting. Hospitals, nursing homes, daycare's, gym's, retail spaces and professional sporting facilities trust CleanTerra's Service Team to eliminate bacteria, viruses and fungi.
Disinfect and clean exercise equipment, stadium seats, wheelchairs, restrooms, change rooms, door knobs, shelving, floors, playgrounds or any other hard surface. No protective gloves, eyewear, or masks are needed when spraying and ECA is safe to use in the presence of children.
Safe, Fast & Effective Mold Removal. Removing mold can be an arduous and time-consuming task with common household products. Ready to use straight out of the bottle Envirocleanse-A (ECA) does not need to be mixed or diluted like bleach or other products, making mold removal easy by killing fungus, mold and mildew at the source.
ECA ideal for eliminating and preventing fungus, mold and mildew commonly found in basements, bathrooms, laundry rooms, attics, closets, garages, windows, car interiors, boat interiors and RV's.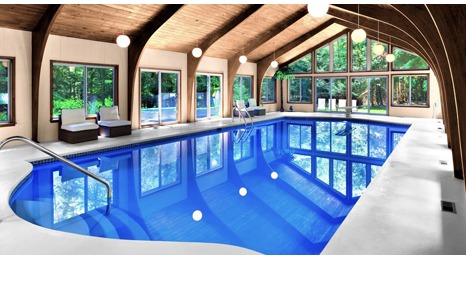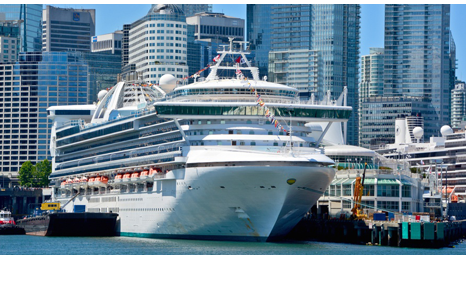 Stop Outbreaks & Kill Viruses. Envirocleanse-A (ECA) is an effective disinfectant that can be quickly and easily used to eliminate SARS-CoV-2, the novel coronavirus that causes COVID-19. Because ECA is non-corrosive, non-toxic, non-flammable and naturally breaks down into a saltwater solution after degrading it is harmless to the environment, humans and other warm-blooded animals.
When used with an electrostatic sprayer, ECA provides 360 coverage in a few short minutes. Completely disinfect an entire vessel or terminal in a fraction of the time it would for other cleaners. Get the most powerful, deepest, and safest clean with ECA.
Safe & Effective Biocide. Envirocleanse-A (ECA) is a biodegradable alternative to hazardous biocides used in the oil and gas industry today. With scientifically proven, independent lab test results and verified case studies, ECA is the perfect green solution to decreasing costs, maintaining product effectiveness and reducing environmental impact.
Key applications include Sulfide and H2S control, oxidizing produced water, well maintenance, hydraulic fracturing water, pipeline systems, completion fluids, injection wells, stimulation assistance, and fluid storage. Whether treating water, managing bacteria, or preventing microbial induced corrosion, ECA is an effective and inexpensive tool.
Because ECA is noncorrosive, the solution provides ongoing protection of casing, equipment, piping, and the overall stability of the well formation and is also effective against removing iron and ammonia in produced water.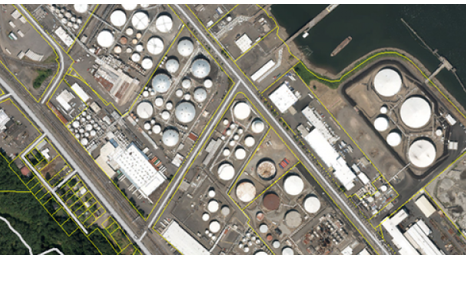 Alysha B - Operations
Marine Industry
Cleanterra's solution for our marine operation has been a game changer. Previously we had crews suit up in PPE, and then dilute bleach with water in order to get it to a level safe enough that it would not damage our vessels' interior. Using CleanTerra has not only saved us hours every week, but not needing to use PPE for applying disinfectant has put everyone at ease.
Jenna C - Manager
B2C Services
Service was fantastic. When we couldn't find a suitable non-toxic product that could guaranteed kill COVID-19, Steve was quick to respond and his team provided a solution within days. Thank you CleanTerra – very happy, would recommend!
Nicole L - Manager
Tourism & Hospitality
Our staff always recommends CleanTerra to any new vessel coming into port that is requiring a cleaning solution. Not only is CleanTerra able to provide service on short notice, their team comes straight to the terminal, in time to sail! Talk about service!
DR. Caleb R - MD
Health Care Industry
CleanTerra's Service Team has always been quick to respond and provides an efficient and safe way to disinfect surfaces with confidence. In addition to its antimicrobial and virucidal properties, I like that they use Envirocleanse-A as it is easy on surfaces and surrounding environment. Would recommend without hesitation!
Alex H - Office Manager
Shipping & Logistics
We originally reached out to CleanTerra when we were having trouble sourcing a  disinfectant solution due to COVID-19. I am glad we did because CleanTerra's Service Team is not only easier to work with, but provides a solution for a fraction of the price. You have found a new long term customer!
James C- Health & Safety Manager
Marine Industry
CleanTerra uses the product in sprayers to sanitize surfaces from windows to seats to coveralls. Not needing to wipe the solution and assurance that it is non-toxic and environmentally friendly allows for efficient covering of large areas while giving us piece of mind that our staff and customers are safe.
Does Envirocleanse-A eliminate COVID19
support
Envirocleanse-A has demonstrated effectiveness against viruses similar to SARS-CoV-2 on hard, nonporous surfaces. Therefore, Envirocleanse-A can be used against SARS-CoV-2 when used in accordance with directions for use against Norovirus on hard, non-porous surfaces. Envirocleanse-A is approved by the EPA and listed on the EPA List N: Disinfectants for Use Against SARS-CoV-2 (COVID19)
Click Here for a list of Bacteria, Fungi, Mold & Virus Testing Results
Do you have any Questions ?
Contact the Service Team at CleanTerra
Speak to a Service Representative
Want to learn more about how CleanTerra can help you and your team?
Fill out the form below or click on the "Chat" Icon on the bottom left hand side of this page.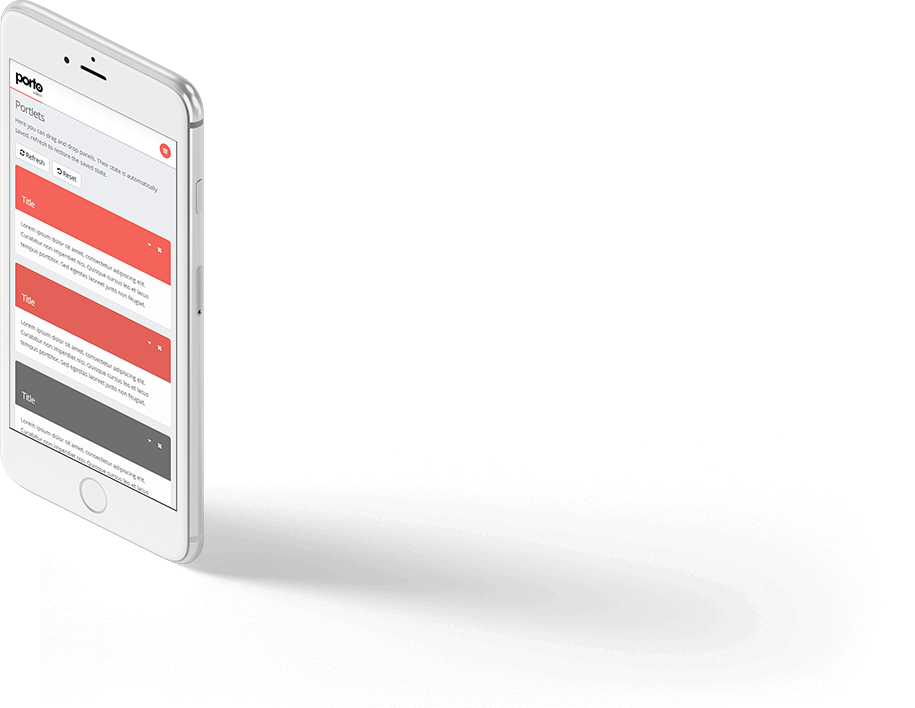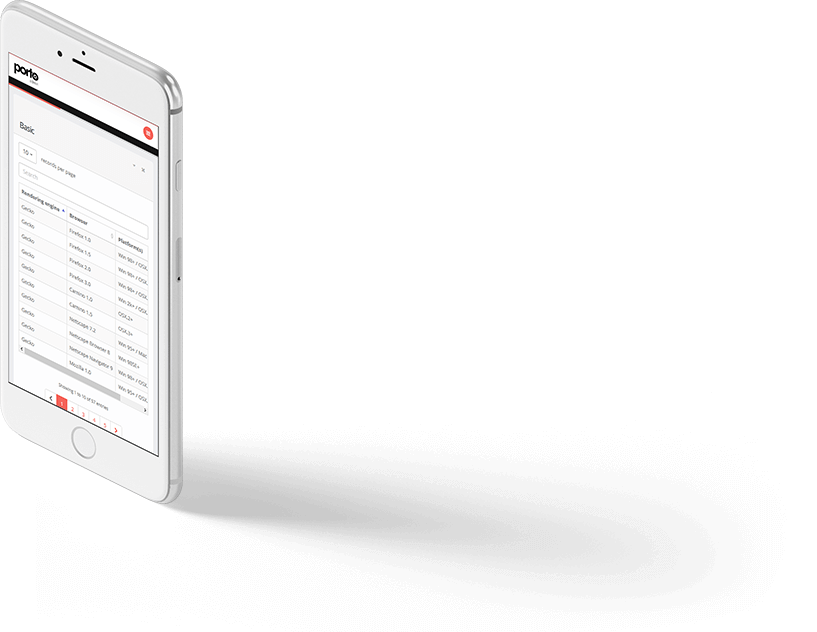 Main Office:
2717 Murray Street,
Port Moody, BC, Canada V3H 1X1
Service Warehouse:
#1 North Foot Main Street,
Vancouver, BC, Canada V6A 3Y5
Phone: 604-999-7361  |  604-808-6136